Cleaning services in Clare, Cork, Galway and Limerick
Clean Habit contract cleaning services include:
All Clean Habit  services are customised to your individual requirements. We will carry out a confidential and comprehensive audit of your existing systems, highlight areas that need attention, devise a dedicated, integrated cleaning programme and specify any relevant machines and accessories. Our drying times can accommodate your existing schedules.
For superior contract cleaning in Limerick, Cork, Galway and county Clare, Clean Habit is your reliable office, industrial and commercial cleaning company.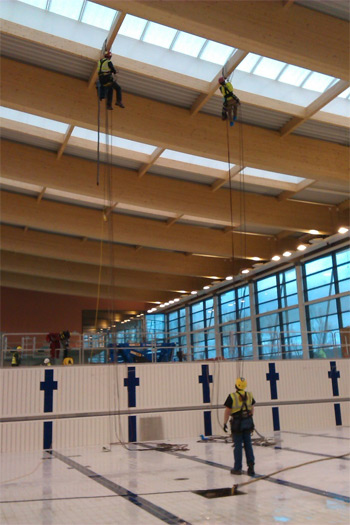 Cleaning services in Clare, Cork, Galway and Limerick