Let us do the heavy lifting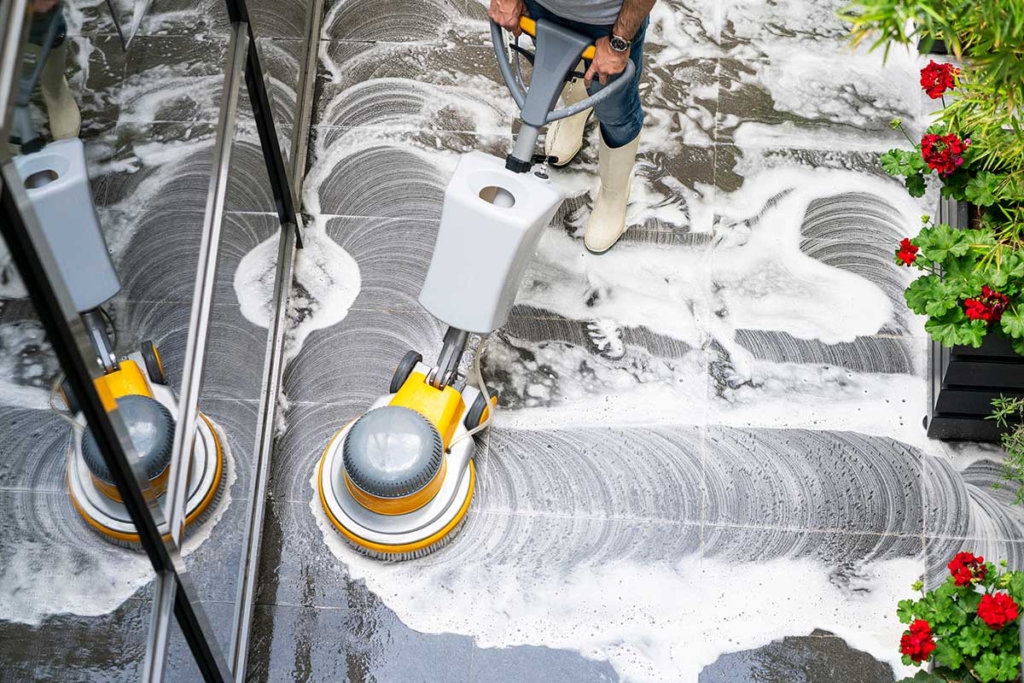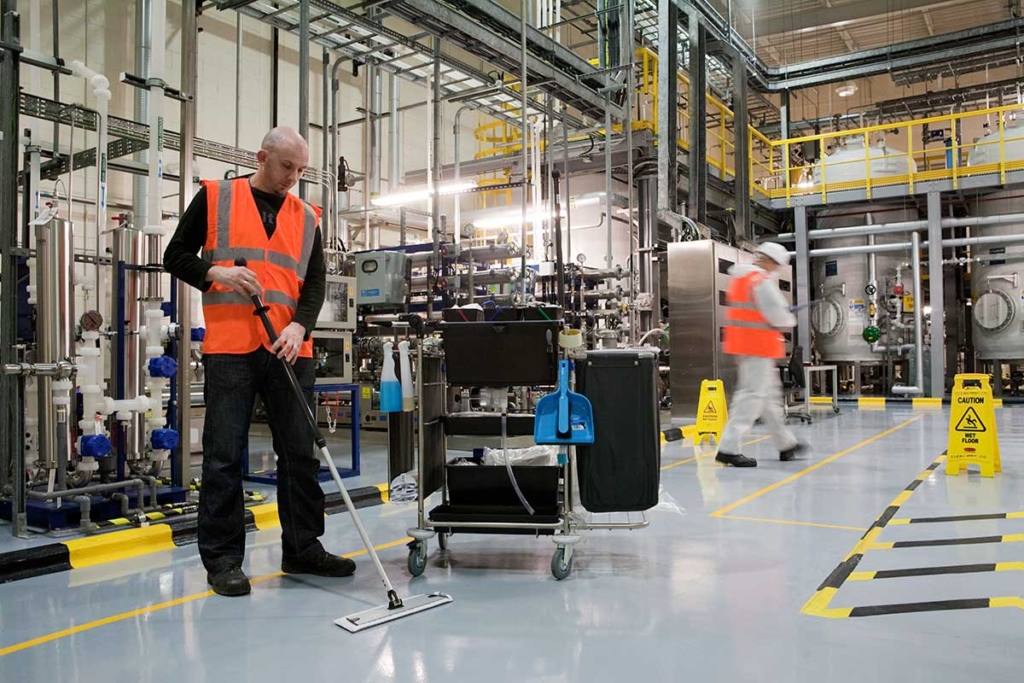 Industrial cleaning in Clare, Cork, Limerick and Galway
One thing every commercial and industrial plant manager needs to be aware of is the great value that a guaranteed cleaning service can bring to their facility. Delicate and complex machinery requires trained and qualified cleaning operatives to remove potentially dangerous buildups of grime, and an adaptable and flexible cleaning company that is able to schedule their cleaning operation to match your maintenance and closing times.
Clean Habit bring their assurance of decades of experiences and ongoing partnerships with some of the best known names in manufacturing, aerospace and pharmaceuticals.

Combined with our depth of expertise is the range of specialist equipment we deploy to each cleaning contract, and our proven ability to respond quickly and effectively to emergency spills, accidents, and other cleaning requirments. Contact us today to learn more about how we can help to fulfill your industrial cleaning needs!