Cleaning Carpets around Ireland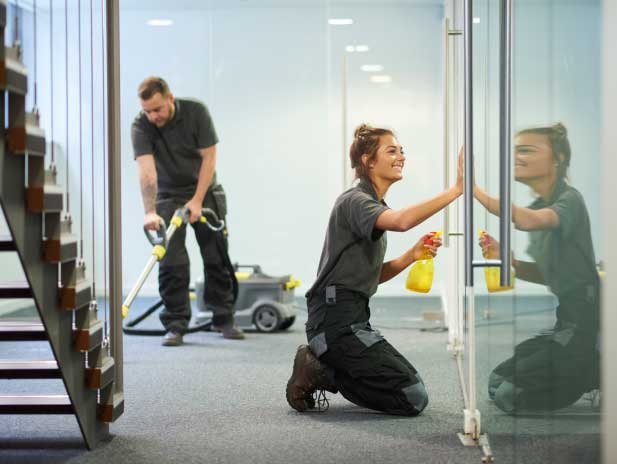 Not much looks worse for your staff and clientele than sticky, grimy and discoloured carpets, which is why we at Clean Habit take our carpet cleaning very seriously. Direct impacts on health, hygiene, productivity and customer satisfaction are measurable in terms of success.
Your business and offices will enjoy a longer lifespan, air quality will improve, and your workplace will look fresher, cleaner and brighter after we apply our decades of experience in cleaning carpets. This is why we have ongoing contracts with many customers who know and trust our friendly, professional staff.
Cleaning carpets, even heavily stained ones, comes in far cheaper than replacing carpets entirely, so it just makes sense to contact Clean Habit and see how we can clean your carpets and upholstery. From deep cleaning to the application of carpet protecting yet environmentally friendly sprays, we offer a full service system.