Employees Training and Development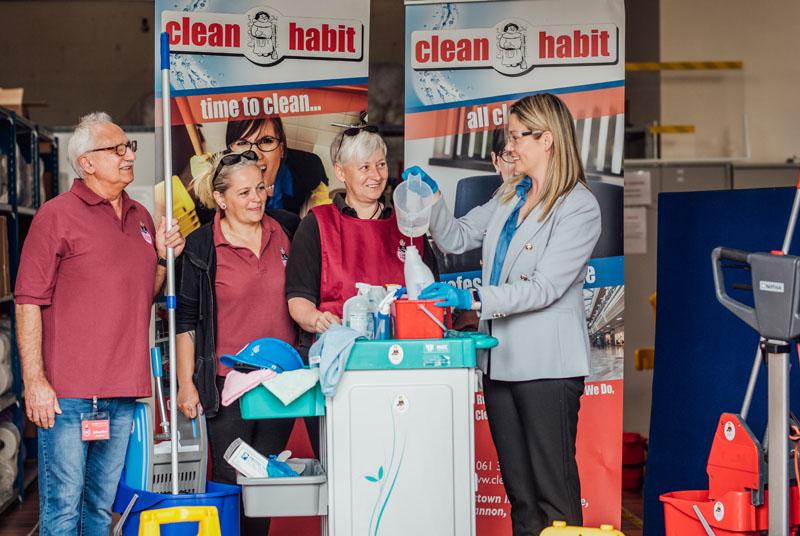 Our strong training emphasis means that you gain the services of happy, committed, skilled, effective and efficient cleaners who provide exceptional results. Essential to the success of Clean Habit is training our staff, keeping them motivated, upgrading their skills and providing career progression.
We summarise our philosophy on training and development as follows:
"At Clean Habit our people are the most important asset we have, so training is our priority."
The benefits to the staff include:
The benefits to Clean Habit are: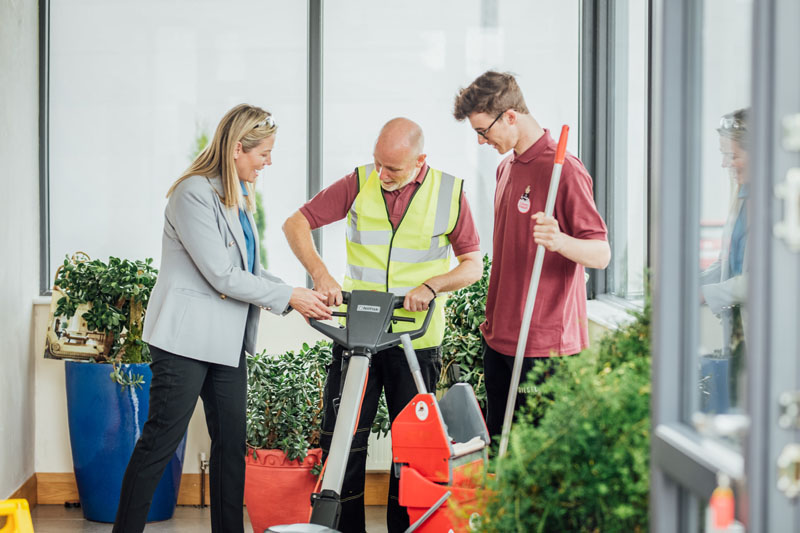 We view Training and Development as an on-going process aimed at fulfilling the individual need and the needs of the company. This philosophy has helped shape the culture of the organisation and is one of the key elements to our continued success.
We are committed to providing staff with the necessary training to enable them to complete their duties to the highest possible standard. We understand the commitment the company must make including:
Staff with the ability and commitment to move to the next level of the organisation are identified and developed and given the career opportunities, which will ensure their long-term association and fulfilment with the company.