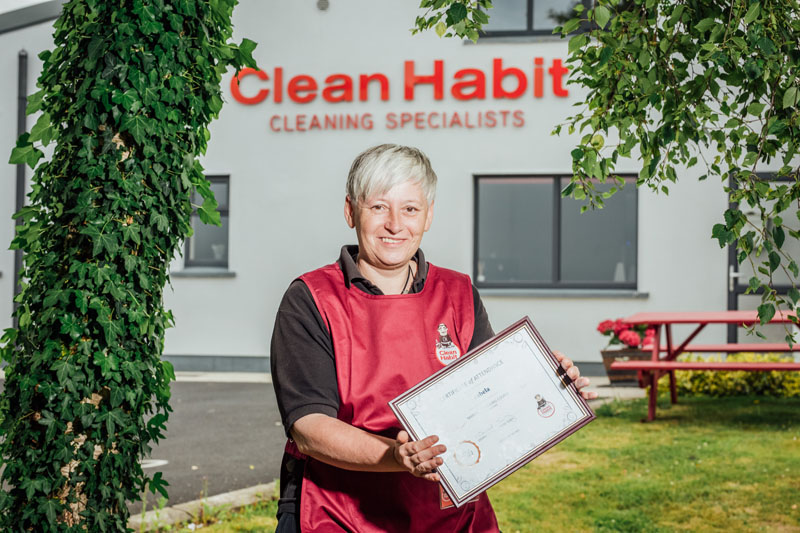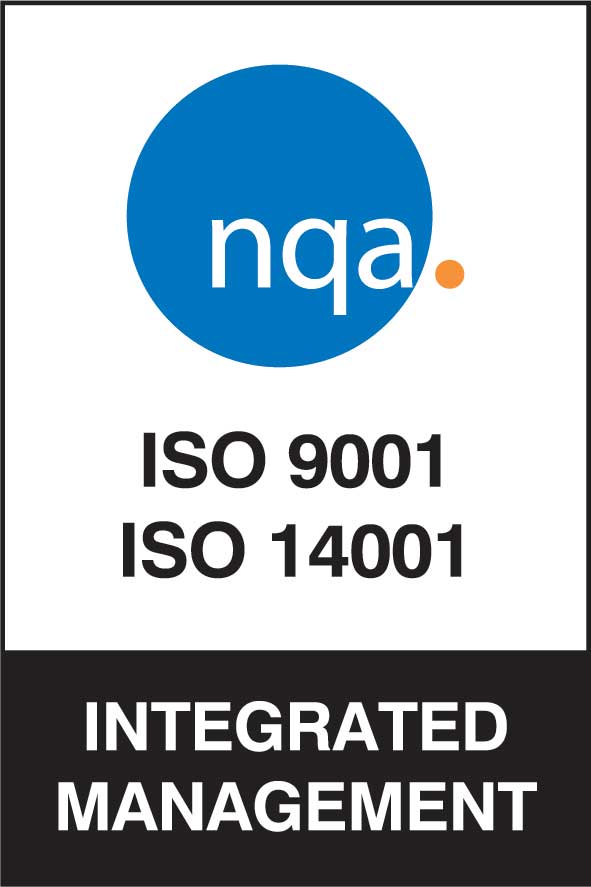 Highest standard of quality cleaning
With increasingly tightly-controlled Hygiene, Health and Safety legislation and regulations, a fully-integrated Clean Action Programme is now a necessity. You can depend on Clean Habit contract cleaners in Shannon, co Clare as your quality Cleaning Services Partner.
Clean Habit staff members complete a mandatory training policy to ensure maximum competency and full adherence to systems and procedures. This robust training schedule includes a comprehensive in-house programme as well as Manual Handling and Chemical Awareness courses provided by specialist companies. A high level of staff supervision comprising of frequent cleaning audits and regular ad-hoc site visits by Senior Management ensures that our cleaning company standards are consistently maintained and customer satisfaction is guaranteed.
Clean Habit has fully complied with Quality Management System ISO 9001:2000 since 1997. To maintain this standard in cleaning and safety we undergo an independent annual audit, document control and audit management, taking the relevant corrective and preventative action. We also operate under the Lean Six Sigma (6 S) methodology which allows our  cleaning company to create and maintain an organised, clean, safe and high-performing work area. We adhere to environmental policies and guidelines by using only environmentally-friendly cleaning products of the highest quality.
Clean Habit Certificates and Awards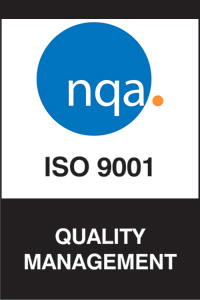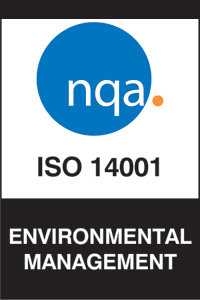 If you require quality contract cleaning, office cleaning, commercial cleaning, industrial cleaners or any other type of Cleaning services in Munster or the rest of Ireland, look no further than Clean Habit. We are members of The Clean Room Society of Ireland.