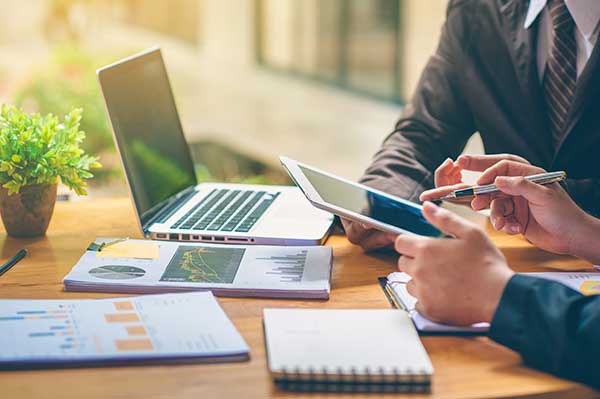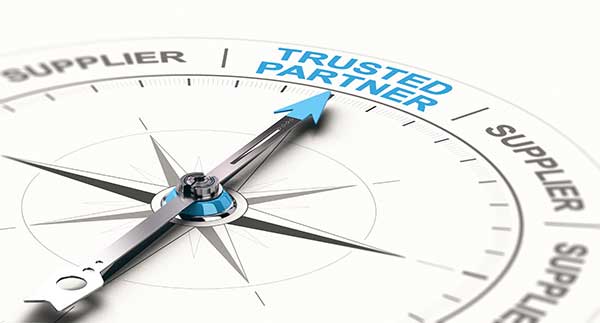 As recognised experts in the Cleaning Industry, Clean Habit can offer a cleaning service consultation to clients and potential clients which can help you to reach your cleaning goals.  We offer practical advice for whatever stage your business is at in relation to your cleaning requirements.
Our professionalism and depth of knowledge in the cleaning industry has helped many clients to reach a high standard of cleaning expertise.
Clean Habit are certified as a Safer Space contractor, Safer Space have carefully examined our service provision procedures and are pleased to have us operating under the Safer Space banner.
The Major benefits of a Safer Space Accreditation are:
You are not only creating a healthier environment, but you are displaying to all your facility users, customers, employees and visitors, that you care not only about the cleanliness of the building, but also about their health and wellbeing.
By engaging with a certified company using the latest technology you can dramatically reduce the spread of germs and viruses. This in turn leads to a measurable reduction in illness and the associated loss of production, and in some cases the loss of life, on a national and potentially global platform.
if you are ready to take the next step on your cleaning journey,  contact us today to arrange your cleaning consultation!