Celebrating 40 years in Business, October 2023
serving business and industry
for over 40 years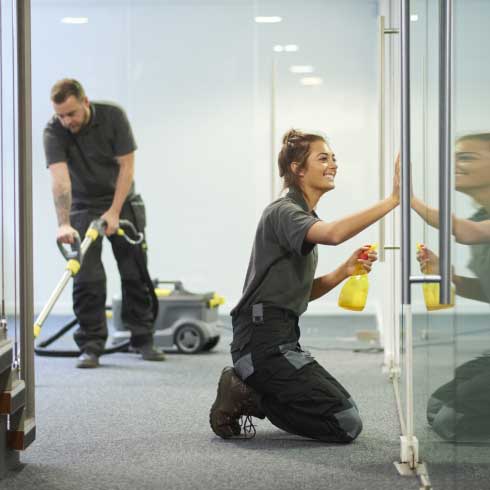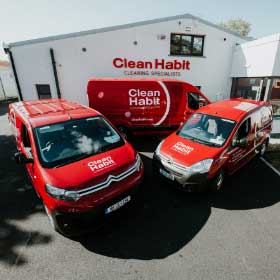 Clean Habit are a client-focused cleaning and supply company who have decades of experience with the cleaning requirements of businesses ranging from smaller local offices to international corporations with household name recognition. Our location near to the Shannon industrial hub is an ideal placement to service businesses throughout the Limerick, Clare, Shannon, Galway and Cork regions.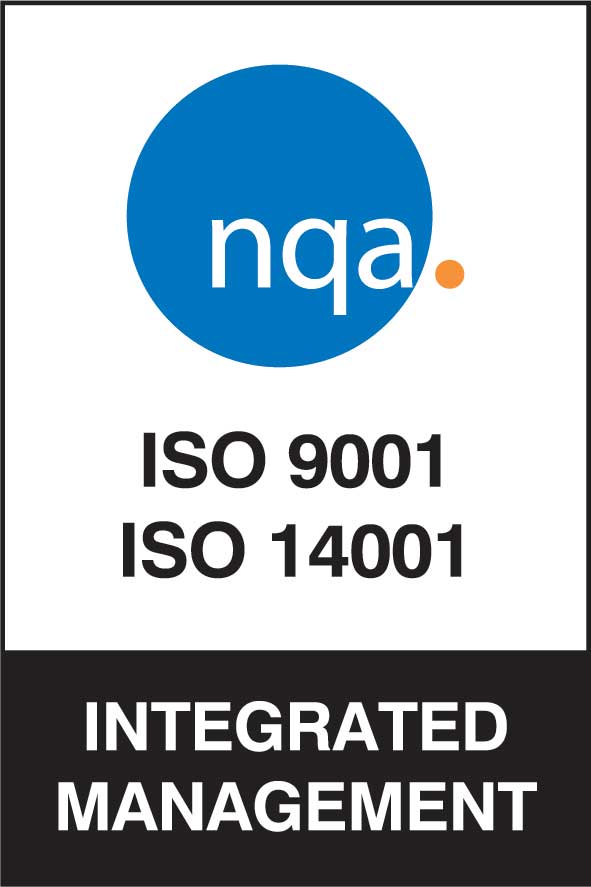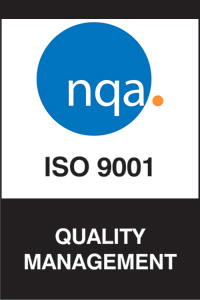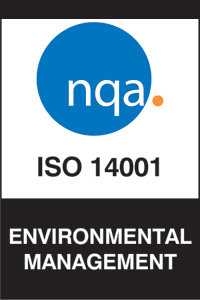 Cleaning services in Clare, Cork, Galway and Limerick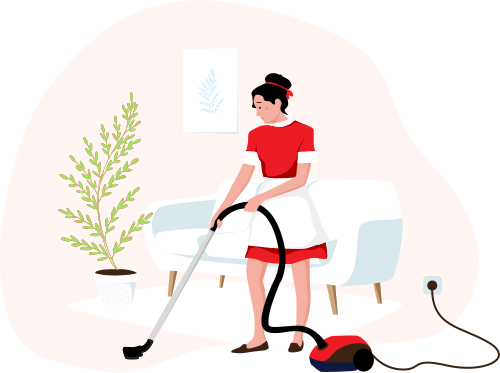 We are a Commercial and Industrial Cleaning company in Shannon, Co. Clare, Ireland. Serving the areas of Limerick, Clare, Cork and Galway, our clients range from small local businesses to large, high-profile multinational corporations in the educational, commercial, industrial, aviation and retail sectors.
Over more than four decades, Clean Habit has earned an infallible reputation as a reliable and innovative contract cleaner in Ireland. Providing flexible, quality cleaning services that offer excellent value for money, we pride ourselves on our exemplary customer service.
Our primary focus is on you, the customer, and your needs, and we will work with you to co-ordinate our services with your business.
Keep your vision to our latest projects.
Our focus is on fulfilling and exceeding customer requirements, a goal we have achieved again and again, as our long list of satisfied clients shows. Our business is built on our reputation, and our reputation comes from our gold-standard track record in commercial, private, public and office cleaning throughout Ireland
What's Client's Say About Us
"Great news, we are a Gold site, this did not happen by itself, it was a culmination of many years of hard work and dedication by all UTAS Staff, Contractors, Suppliers, Service providers. Clean Habit played a huge part in this role and had the facility in pristine condition for our assessment."
Michael Chandler
Production Manager - Customer Service | UTC AEROSPACE SYSTEMS
Despite the complexity and demanding timescale of the job, the end result was highly impressive and our client felt that he had made the right choice in getting you to do the work. We were able to re-open the restaurant on schedule with minimal interruption to trade.
Eoin Fanning
Managing Director | YUM Restaurant, Cliffs of Moher Centre
Mandy is an excellent communicator and problem solver. She is very well organised and driven. It is obvious to anybody who has visited Mandy's offices that she has a very good relationship with her staff which is important for any business. I would have no hesitation in recommending Mandy and Clean Habit and I wish her continued success in the future.
John O' Brien
Director | Banner Wind and Solar Ltd