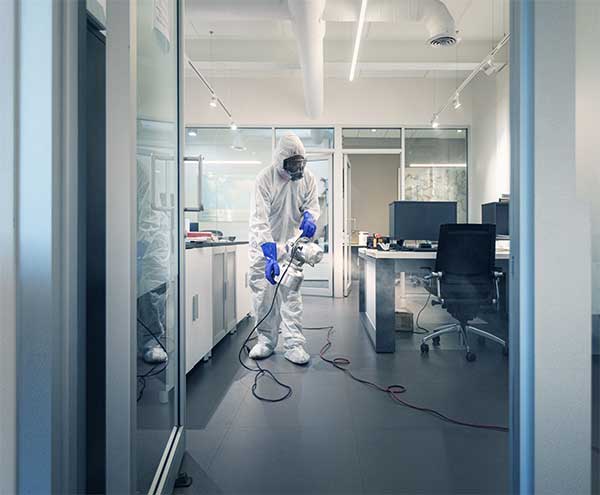 Keeping your workplace hygenically clean has never been more important! Dealing with Covid-19 infections is serious business, but you can trust Clean Habit – who deal with medical clean rooms – to make sure you get the best possible cleaning solution.
Office cleaning and retail cleaning around the Clare, Shannon and Limerick areas! We prove over and over again that our flexibility and efficiency, as well as our carefully tailored office and retail cleaning processes achieve the highest international standards for our customers.
Give us a call today to find out how we can help your business get into that Clean Habit!